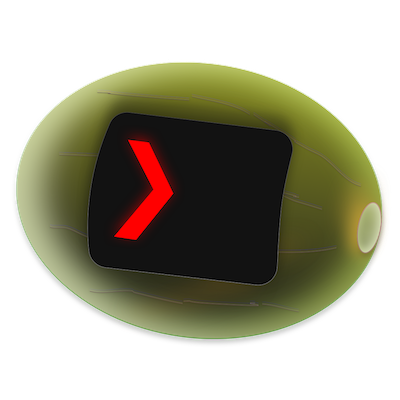 jeff knows all. jeff sees all
Melon Gallery
The Melon Gallery is a gallery in Minecraft featuring works from over 40 different artists, spread across two virtual venues with clubs, secrets and a lot of egg.
Download
(23.6MB, .rar file)
Watermelon
The last and longest running survival map, featuring Watermelon town, Beach Episode, Flower War and many more. Includes a hub to jump to points of interest.
Download
(2.53GB, .rar file)
need help?
How do I install these worlds?

Once you've downloaded a world, uncompress it and place it inside your Minecraft saves folder. All worlds are compatible with

Minecraft Java Edition 1.19.2 or higher

. For more instructions,

check out this guide

.
Is the Minecraft server still online?

On September 20, 2022, the Minecraft server went offline indefinitely. You'll still be able to download the archived versions of the maps that were online, as well as older maps we've used over the years.
Can I still join the Discord?
Where can I find the livestreams of past events?
Will Melon Computer ever return?

Only Jeff knows such things. You may crack an egg on a sunny morning and stare into the swirl. The answers will come when you are ready.